Disclaimer: As an Amazon Associate I may earn from qualifying purchases
Digital cameras have continued to witness tremendous growth with the top companies racing to produce excellent products. There are also the upcoming manufacturers who are giving the old boys a run for their money. They are producing cameras that are not only top quality but also durable. That said, there is a bunch of wannabe companies that are flooding the market with low-quality cameras. This makes it hard for photographers to choose their work partners.
However, we have done the homework for you and come up with a list of the top digital cameras for 2020. We have considered a lot of factors and though different people need different cameras, we have tried to balance and choose cameras based on several factors such as price, weight and specs. Each of our cameras in this list is of top-quality, has impressive features and does the job just right.
We present, the best digital cameras for 2020:
To kickstart our list is this mirrorless camera from Panasonic. It is an excellent addition to both experienced photographers and the guys who are just starting out. Here are some of the reasons why we choose this camera;
Voted as the Dpreview Awards Consumer Still Camera of the year for 2019.
Built with a durable alloy.
It is Splash resistant and can be used in cold environments of up to -10 degrees
High resolutions for great pics
4k 60p video recording
Comes with a headphone and MIC jacks
24.2 mirrorless camera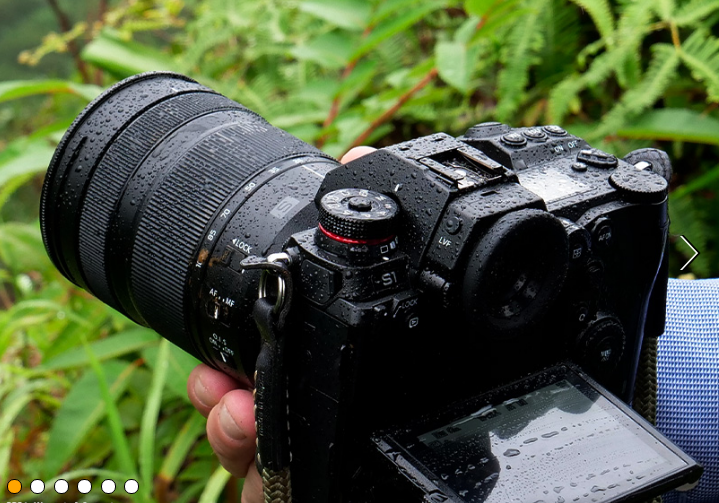 The Panasonic Lumix S1 camera has a full-frame of 24.2 megapixels producing spectacular pictures with a dynamic range and an outstanding high sensitivity performance. The ultra-high-resolution will give you well-detailed images and leave you yearning for more. Through its body Image Stabilizer, the camera can capture up to 8 images consecutively. This is also aided by its Venus Engine that is able to process the pictures with high mega-pixels.
The camera is not just for realistic detail pictures in RAW OR JPEG files but also outstanding video recording capabilities. This camera delivers a full-frame format of 4k 60p video which is simply outstanding. It is also equipped with a phase-detection focus that enables you to capture fast-moving objects.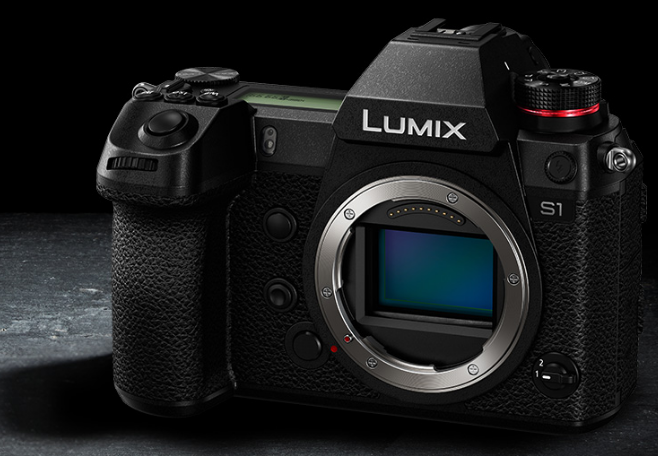 Since most cameras are prone to outdoor use, there is a need to protect the camera from the rugged environment. The camera is built with strong magnesium that helps guard every part of the camera from the seam through to the buttons. Thou the camera is a bit pricey, the specs make it worth it with superior photos and Still video recording.

This camera was introduced to the market over one year ago but it still is a mile ahead of the pack. For starters, it comes with a full-frame CMOS and has HVF viewfinder. The all-rounder mirrorless camera is crafted to suit the needs of both newbies and the industry's pioneers. Throughout the years, Nikon has been known to produce excellent products and it is no surprise that the Z6 is no different.
It has a BSI sensor that combines expertly with the Expeed 6 processor to produce excellent images. With 24.5 megapixels, you are guaranteed of sharp and vibrant pictures. The eye focus is an excellent touch that helps the camera detect the eyes of the subject for better focus. When it comes to the video, an illuminator sensor located at the back of the camera helps capture 4k ultra HD in full-frame.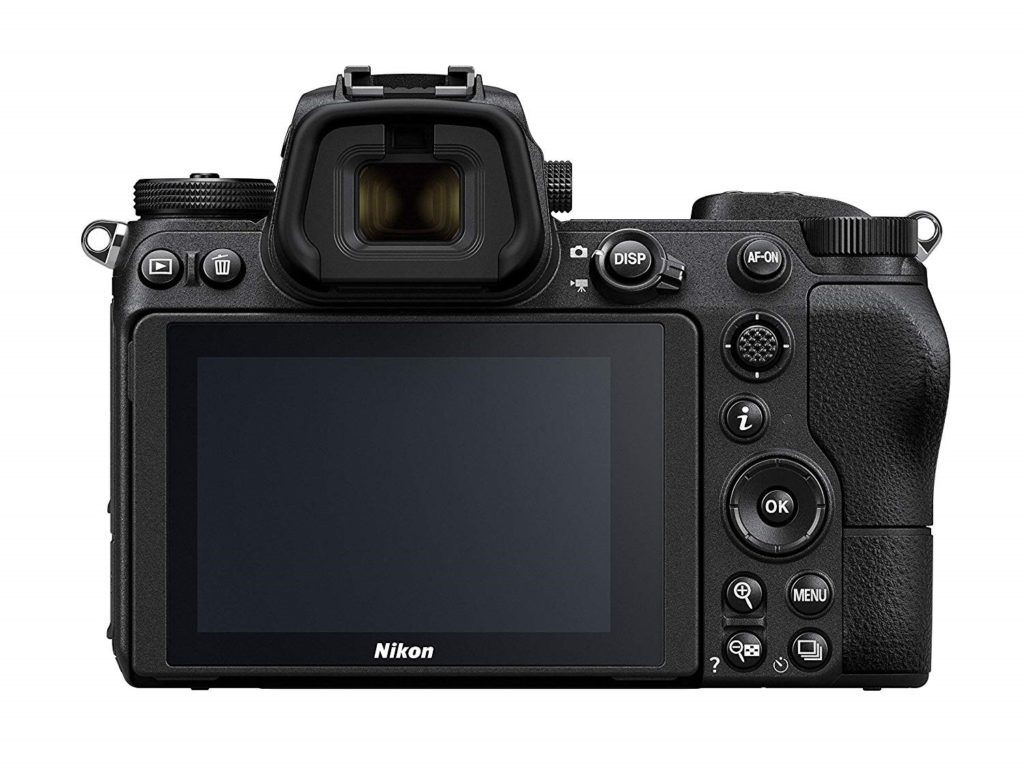 If you love shooting stills, this camera will help you with just that with 4K time-lapse. It will also capture slow-motion videos with 120 FPS. Its motionless lens and tilt touchscreen enable the user to enjoy complete control of the camera. Its ergonomic design helps the user have a firm grip while using it.
However, there a few things that didn't sit right with us. The camera is a bit heavy for its class and it is also pricey. The battery life is rather short and its buffer depth is rather limited. One of the areas where Nikon really missed on this one was the XQD card having limited support. Thou the lack of this specs dents the reputation of this camera, it is still a good addition to your photography journey.
What we loved about the Z6
24.5 MP resolution
Tilting touchscreen
Captures slow motion with relative ease
Produces vibrant and stunning pics
What we didn't like
Small XQD support
It's a bit heavy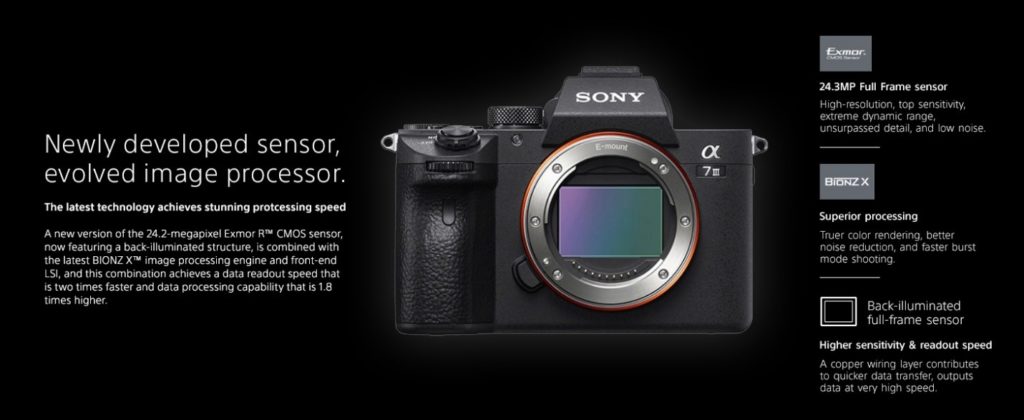 There has been a general improvement in this camera from its predecessor the a7II. This mirrorless full-frame camera is not only able to produce ten fps, but it also does it with superior picture quality. Sony has always been criticized for having complex menus that give most users a hard time. However, they have really tried to simplify that with this camera, and though it's not the easiest, they have made some strides.
The a7III is able to support HDR workflow with its HLG picture profile. Combine this with its 2.4 times higher sampling and you are left with astonishing 4k HDR videos. This is something that those who love shooting videos will greatly appreciate.
There are people who love shooting burst photos this camera helps them achieve that. Imagine being able to shot 177 JPEG burst pictures or 40 uncompressed raw images. Impressive, right? That's not all, the camera is able to capture over 85 compressed raw photos in one continuous shot. This is on top of the camera being able to shoot 8 fps on live mode and 10 fps on AE/AF tracking2.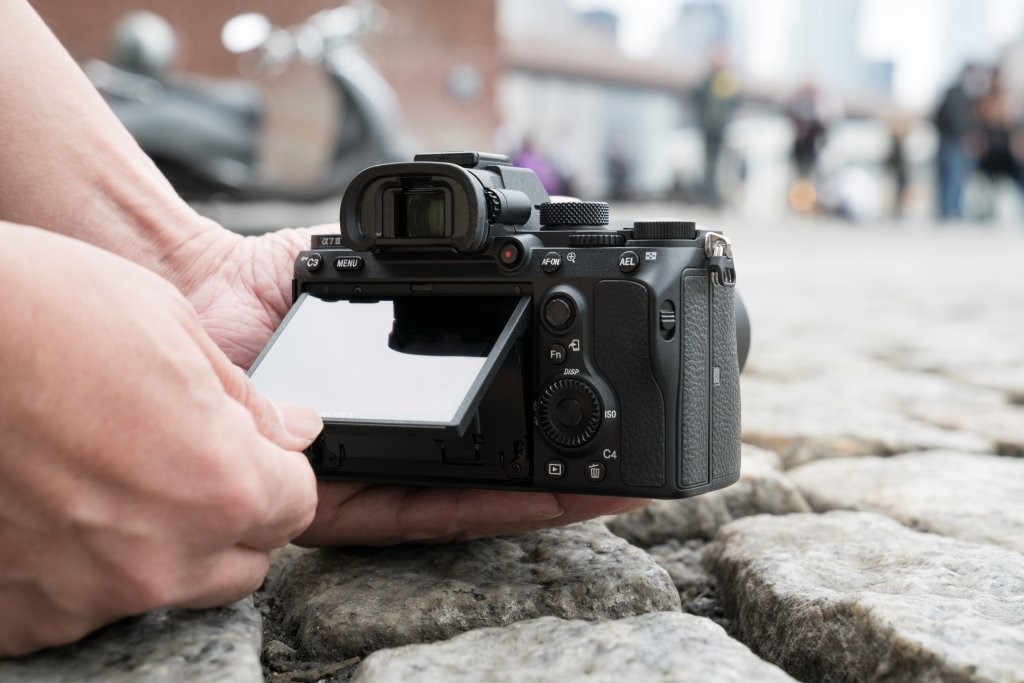 The ability of the a7 III to use up to 693 AF detection points is nothing short of impressive. This leads to the creation of an amazing 4D focus. Sony did not stop there with this camera having a 24.3 megapixels full-frame sensor and its superior processing speed gives you high-resolution pictures with a dynamic range. Its ability to render the true colour and being low on noise means users are getting value for their money.
Pros
Fast processing time
Faster burst processing time
High-resolution pictures
Stunning 4D coverage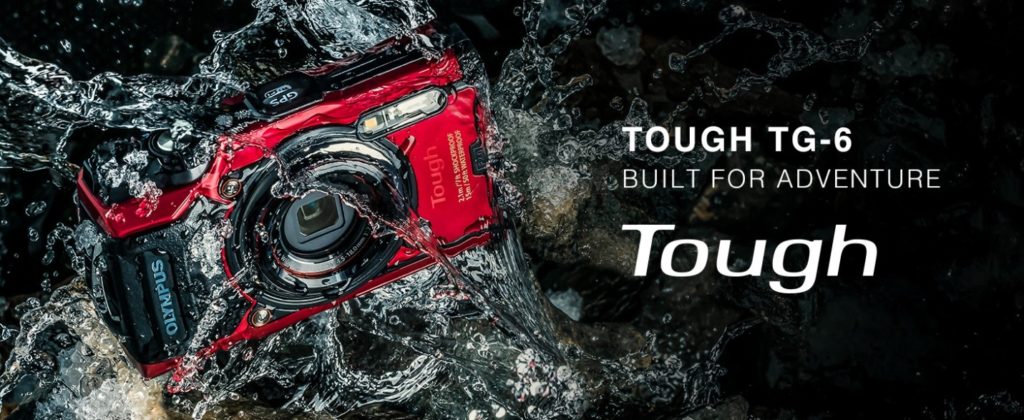 If you love shooting in the rain, or you are an underwater adventurer and you are in the market for a quality camera at a good price, then this one is for you. This is an upgrade from the Olympus TG-5 and it can be described as both compact and rugged. Its ability to survive some of nature's hostile environments means adventurer's and thrill-seekers have a new companion that will document their moments.
The Olympus TG-6 is built to shoot underwater up to a depth of 15 meters and does not fog while doing that because of its anti-fog feature. It does not freeze in sub-zero temperatures and you can expect to still be shooting at -10 degrees Celsius. Being outdoor means there is a possibility of the camera crashing down and this is why this camera has an anti-crush proof as well as anti-shook feature. Did I mention it is also dustproof? You can see why outdoor enthusiasts love this camera.
It has a CMOS image sensor that is illuminated and F2.0 lens for high resolutions. While underwater, you can be able to choose between its 5-shooting mode and 3 white balancing modes. One of these is the underwater microscope that can be used to shoot delicate underwater creature and organisms.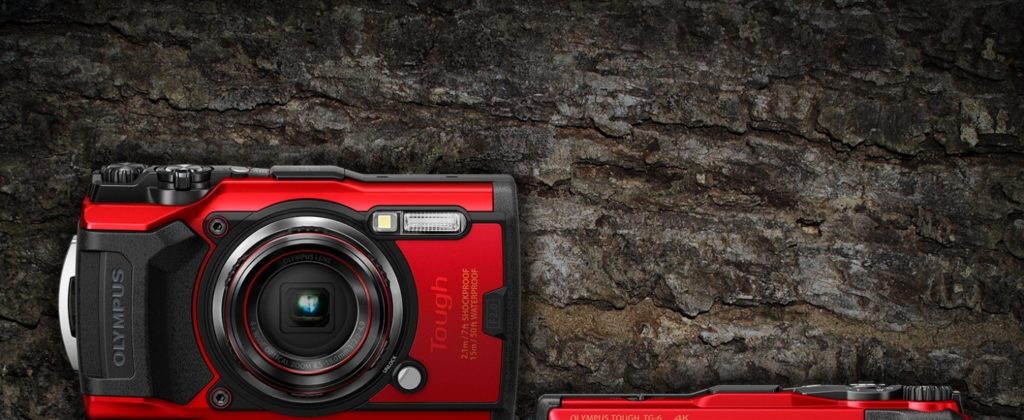 When it comes to the videos, the camera can shoot clean 4K Ultra HD videos with relative ease. It can also be used to record high-speed actions with its 12 fps. It has a relatively easy menu and though the video stabilization is a bit wanting, the camera does a pretty amazing job for its price. The battery life is a bit decent and can shoot up to 29 minutes of maximum recording.
Pros
Built to be a tough camera
Affordable prices
Can withstand tough environments
Different underwater shooting mode
Cons
Poor video stabilization
Need an external charger
Parting shot
That's it. That is the camera that should look for this year. Thou we have tried to come up with products that are versatile and dynamic, we know we cannot be exhaustive. We are confident that the cameras that made it in our list are some of the best in the market in terms of specs and performance.
Before buying a new camera, you need to answer a few questions so as to get the best from your money. Do you need to know the specific reasons why you are buying that camera? Is it to shoot slow-motion pictures? Or is it to shoot underwater? Once you answer this question, you can go to the next part of the individual specs you are looking for. They can range from tilting screens to longer battery life. Once that's done, you need to know how much you want to spend on your camera. If you answer all these questions, you are guaranteed of acquiring a good camera. Remember, you need to take great care of your camera so that it can offer you durable service.